Oregon
Awoke as if still dreaming in Portland.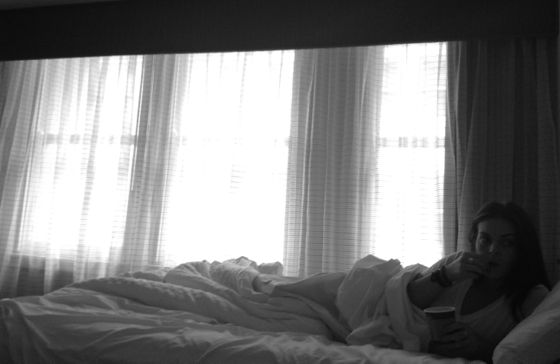 Portland was full of fabulous fall colors, bike lanes, and freak shows.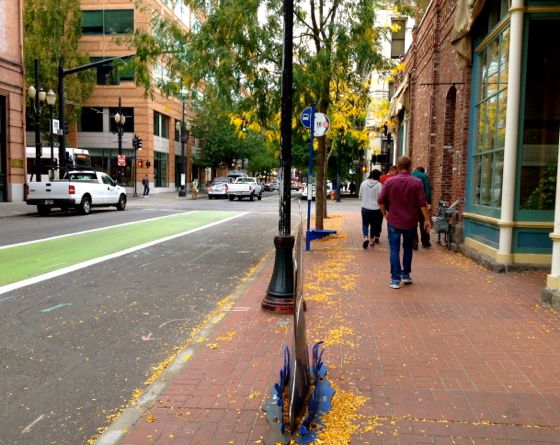 In Eugene, we met up with more gypsies and decided to start a Friendship Colony.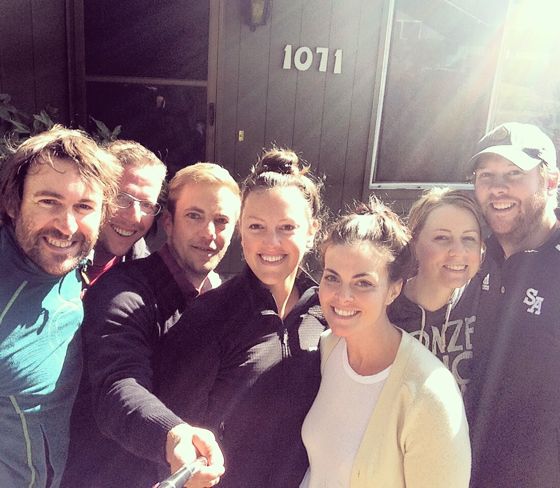 We might all move to the Agrarian brewery & hop farm.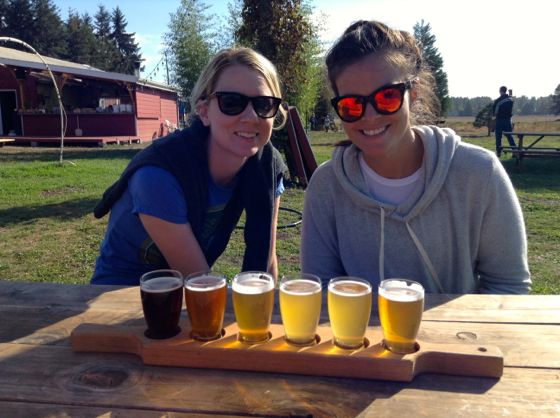 Live off the land and beer.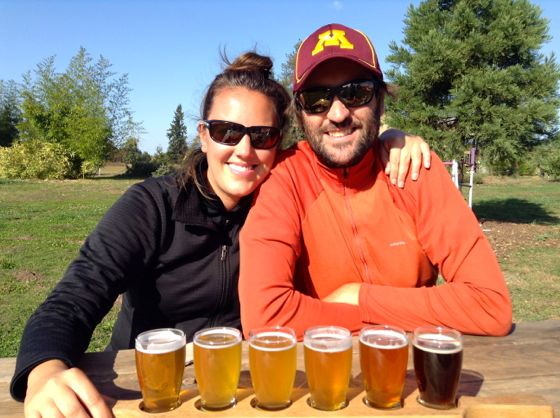 Livin & lovin at the foot of the Cascades.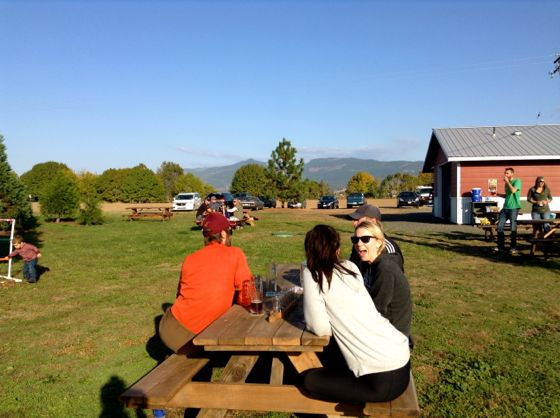 Pretty nice little Saturday.
On Sunday, we drove to the coast.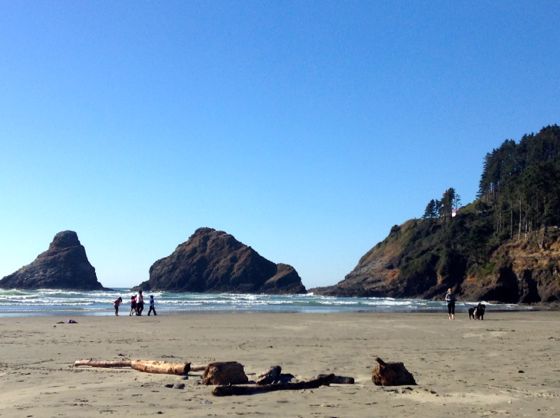 Winchester :)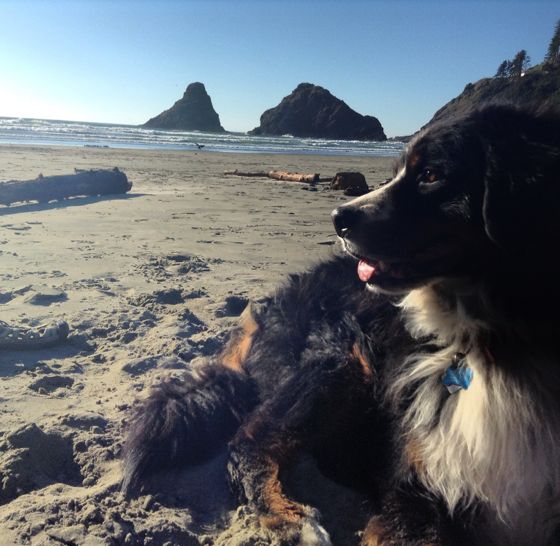 Christian, Heather & her pups
We started a bike gang as Kerri joined the Freedom Tour!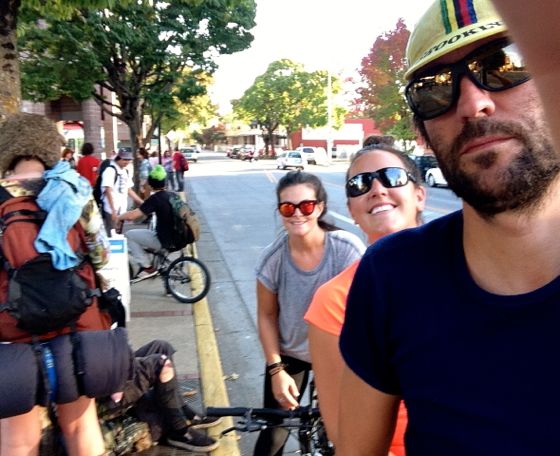 We left the Friendship Colony and continued our journey south.
Our first night outside the Colony was spent in the adorable, historic, seaside village of Bandon.  Christian kept saying Brandon (I think he misses you, Flash).  Bandon is small and we had a great dinner at the Crab Shack and a great's nice sleep at Table Rock Motel (only $50 a night!) high on the cliff overlooking the Pacific.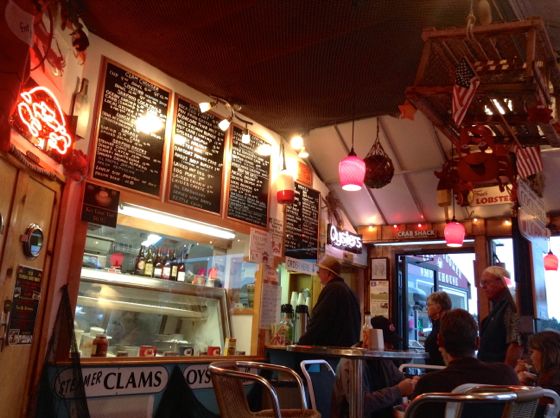 The next day was cool & crisp.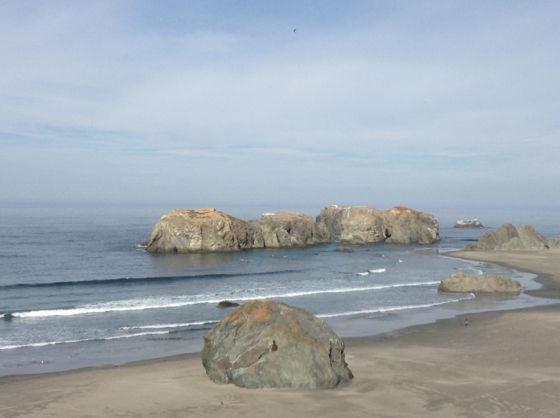 Dramatic & picturesque coastline.
Our last night in Oregon was spent in the town of Brookings.  We arrived by bus because the traffic on 101 was terrible and we had the most incredible bus driver.  Teri was super friendly and gave us some great tips to make the most of our short visit.  We had an early dinner at the local burger joint, Vista Pub, homemade beer at Chetko Brewing Co., a little Thai snack, then a night cap at the local distillery.  Another girl on the bus gave us the tip to head down to Mill's beach for sunset.
It was a fairly cloudy day so it started off as a standard, pretty sunset.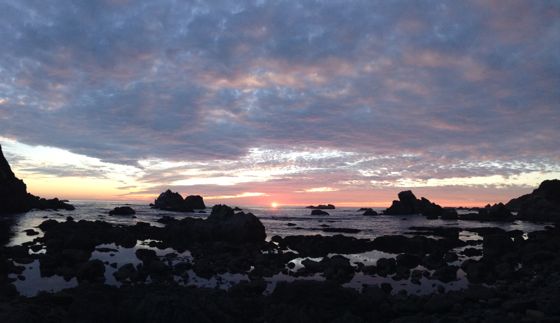 The real action began after the sun had actually set and it was like the sky was on fire.  It looked so cool reflected in the water too.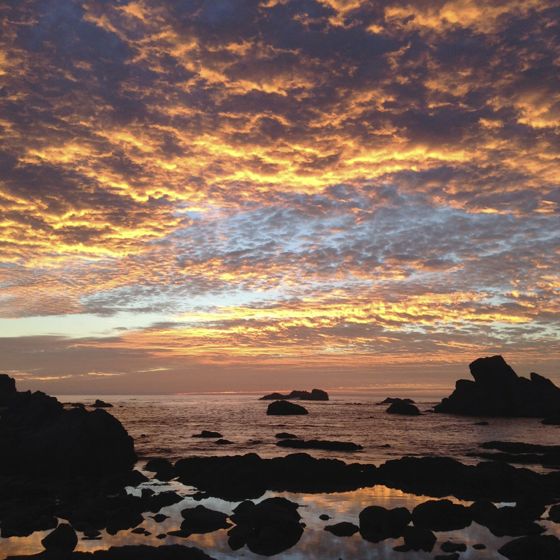 Oh, Oregon that was quite a sendoff!